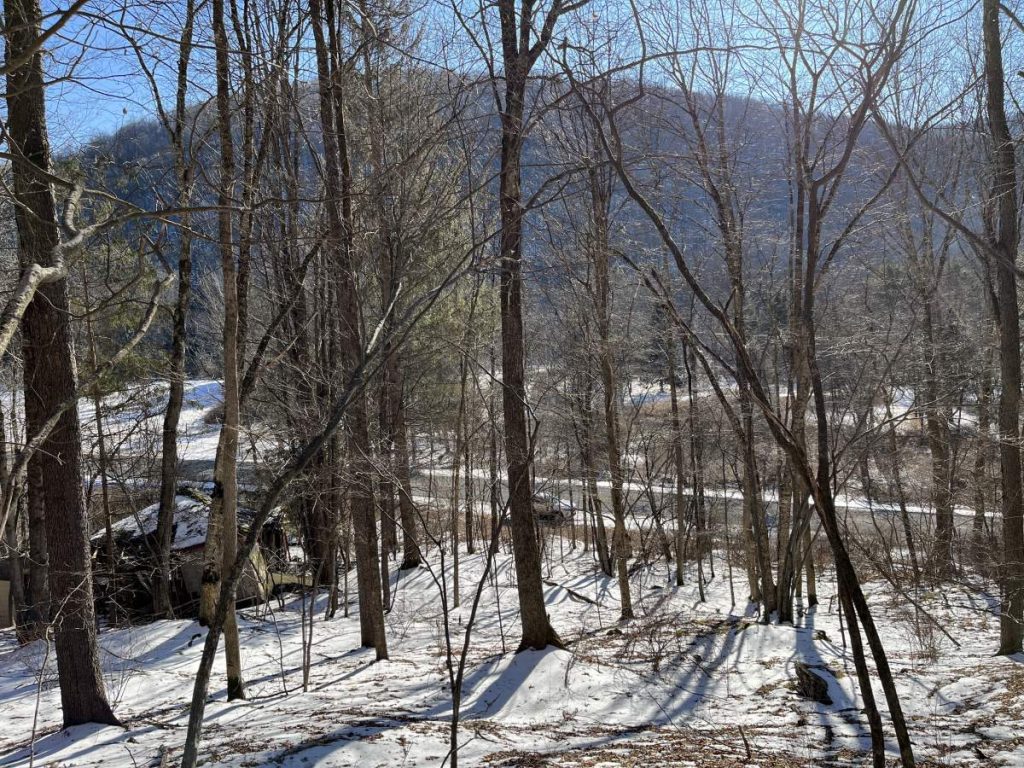 $25,000
Lot Size: 4.1 Acres
4.1 acre buildable lot with a dilapidated house. Mostly wooded hillside with a small portion that's flat and ideal for building. Just get rid of ...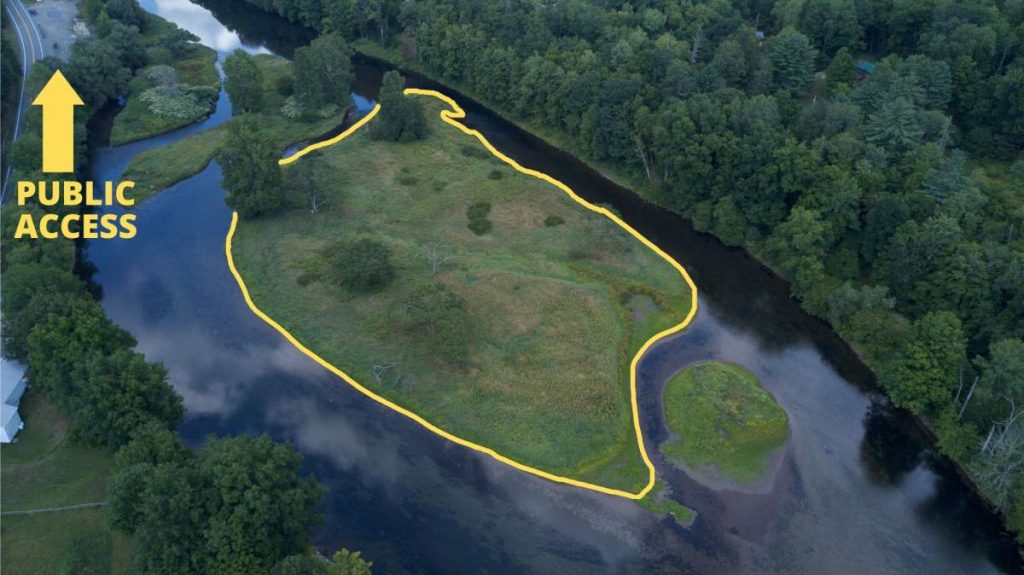 $59,000
Lot Size: 2.75 Acres
Ever dream of owning your very own ISLAND? 2.75 acres of water-locked land in the middle of the East Branch Delaware River. Both a deeded ...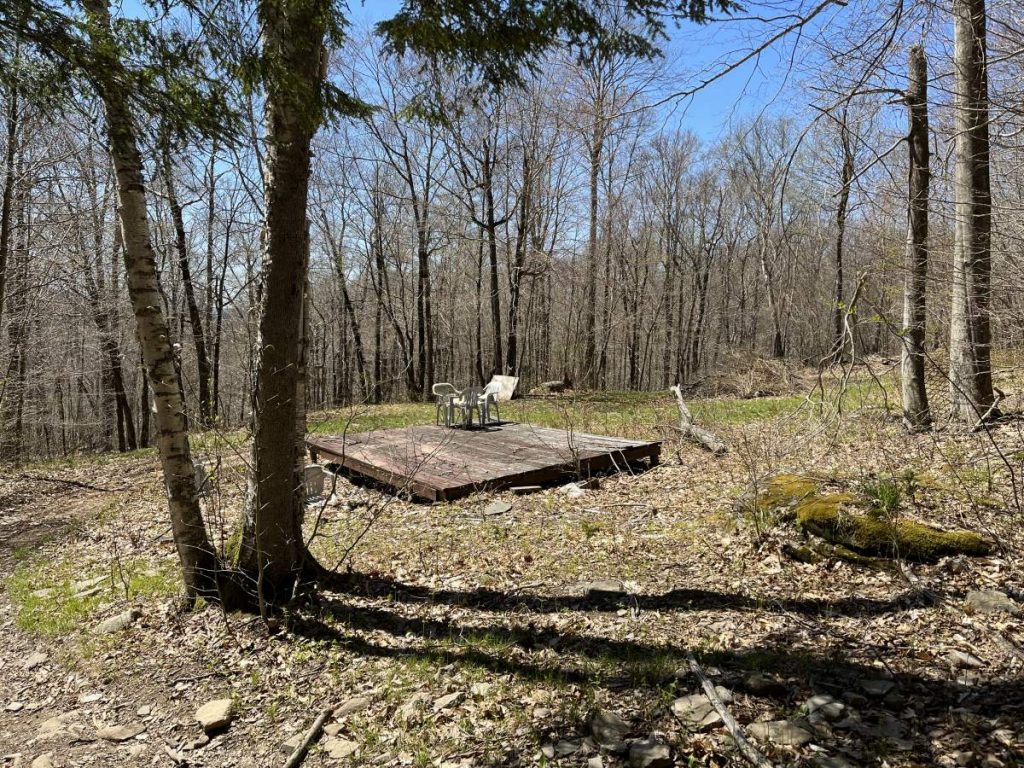 $29,900
Lot Size: 5.1
1075 Easy St.- a beautiful 5 acre parcel of vacant land with tall hardwood trees and a nice clearing with a wooden platform deck. Ideal ...