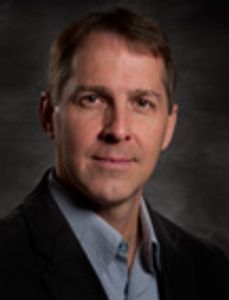 Chris Gross
Chris is the founder and owner/broker of Upper Delaware Real Estate. He brings unmatched experience of over 30 years in real estate and nearly impeccable customer reviews. In addition, Chris is an expert in the field of natural resources, including Forestry and holds an AAS degree in Natural Resources Conservation. He also has significant expertise in land development and planning, Bluestone and Bluestone mining, natural gas development, surveying and timber harvesting. He has been involved in all aspects of real estate brokerage, including residential, land, commercial and investment property. Chris is more than qualified to cater to your real estate needs, and adds the personal care and attention that makes Upper Delaware the place it is.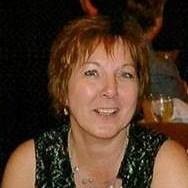 Bonnie Elmore
Bonnie has been with Upper Delaware since 2016, being a crucial part of the Hancock office. Pennsylvania is her specialty, but still has exceptional knowledge of Hancock and the surrounding areas. Give Bonnie a call and she will surely help you beyond your expectations!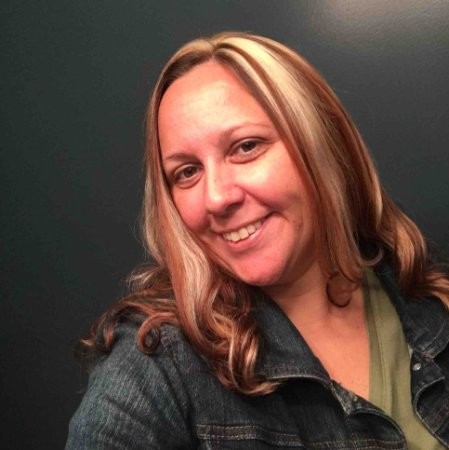 Mary-joe MacRabie
Mary-joe joined our Downsville office in 2005, making her the most experienced agent with Upper Delaware. Mary-joe's customer service skills combined with her years of experience make her a very valuable member of our team. She knows the Walton, Downsville, Sidney, and Unadilla areas like no other. No matter how busy her day is, just give her a call and she will make time for you.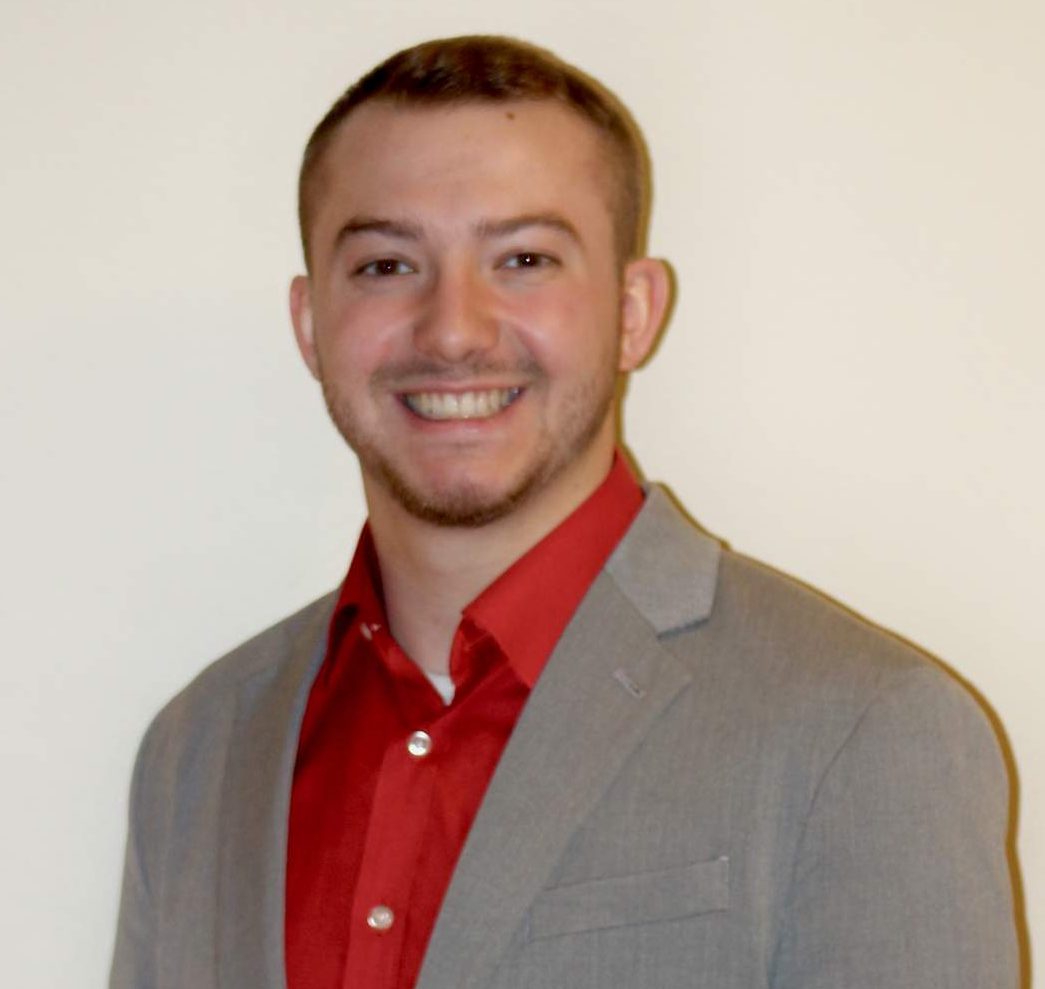 Joe Gross
Joe has been in real estate since 2018, becoming the youngest licensed agent at Upper Delaware. He is currently a captain of the Houghton College baseball team and has a Bachelor's degree in Business Administration and Marketing & Communications. Joe is also part of Houghton College's MBA program.