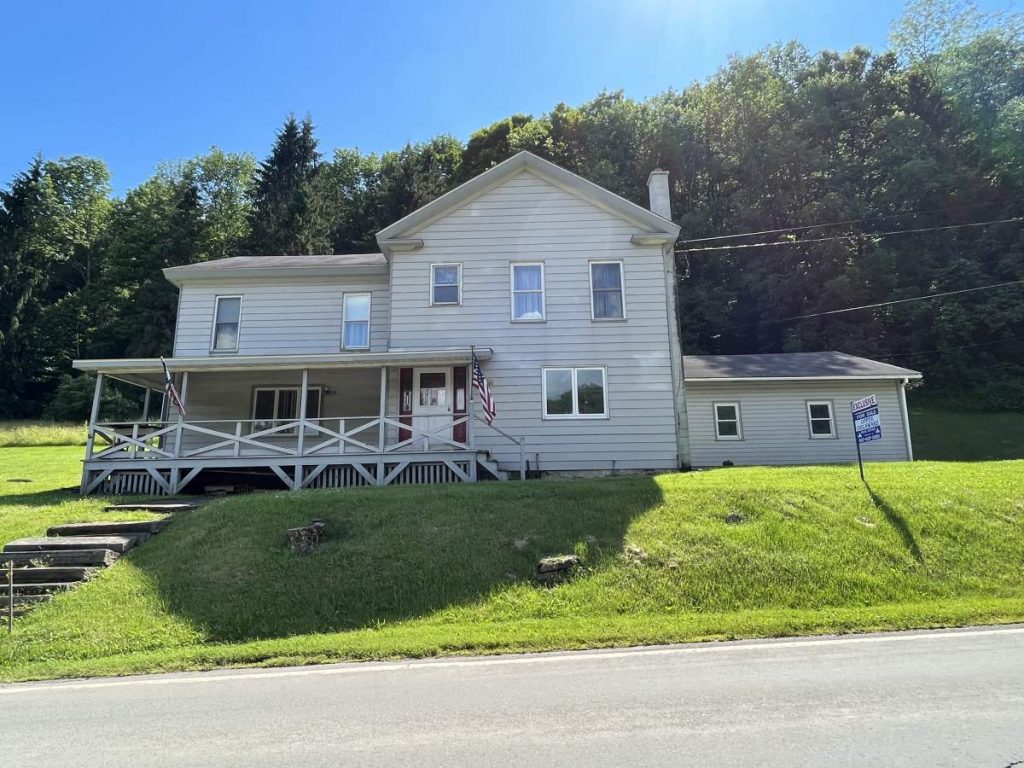 $159,900
Lot Size: 4
Located not too far from the Shehawken public access to the West Branch Delaware River, this well kept and mostly updated century-old farmhouse is a ...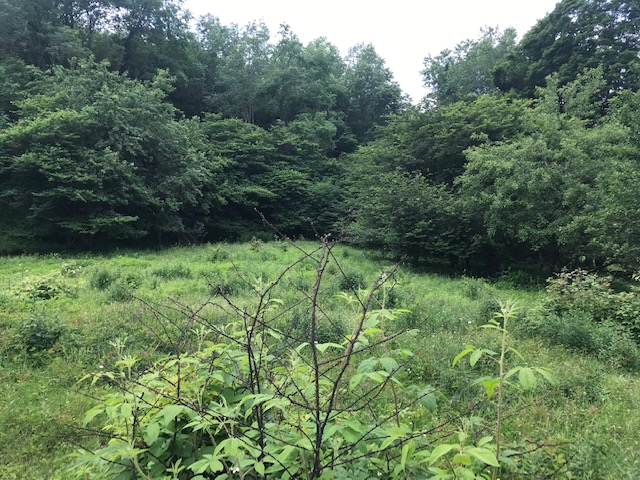 $12,000
Lot Size:
Attractive 2 acres located about 10 minutes from the NY state border and the Delaware River. Short ROW off main Road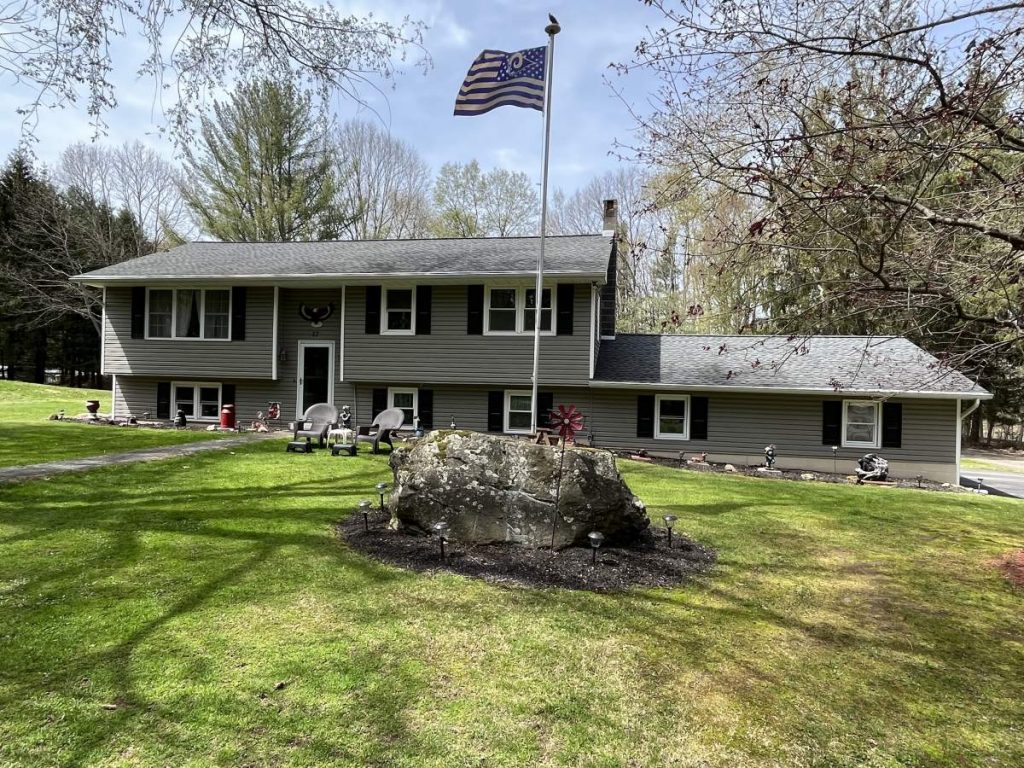 $370,000
Lot Size: 0.86
Extremely well maintained,  updated spacious ranch, and what a great location ! Enjoy living in Pennsylvania with a view of the Delaware River. Two minute ...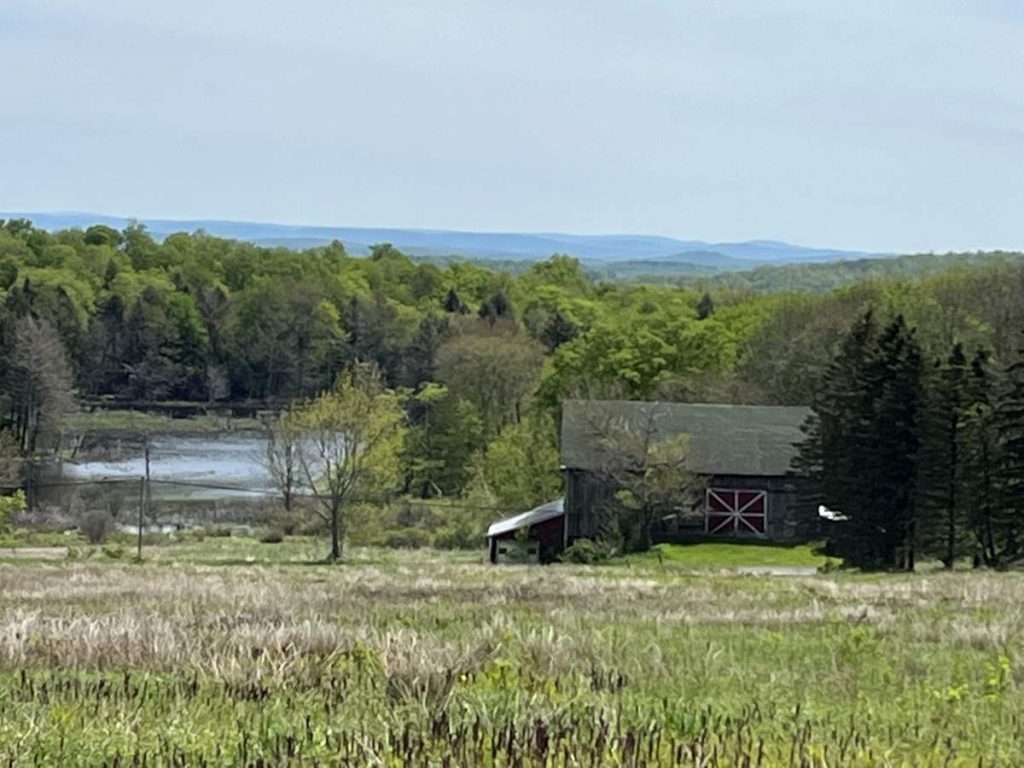 $459,000
Lot Size: 114
First time on the market since 1959- Antique 1800's farmhouse and barn on a beautiful 114 acre spread located in the Wayne Highlands of Northeast ...