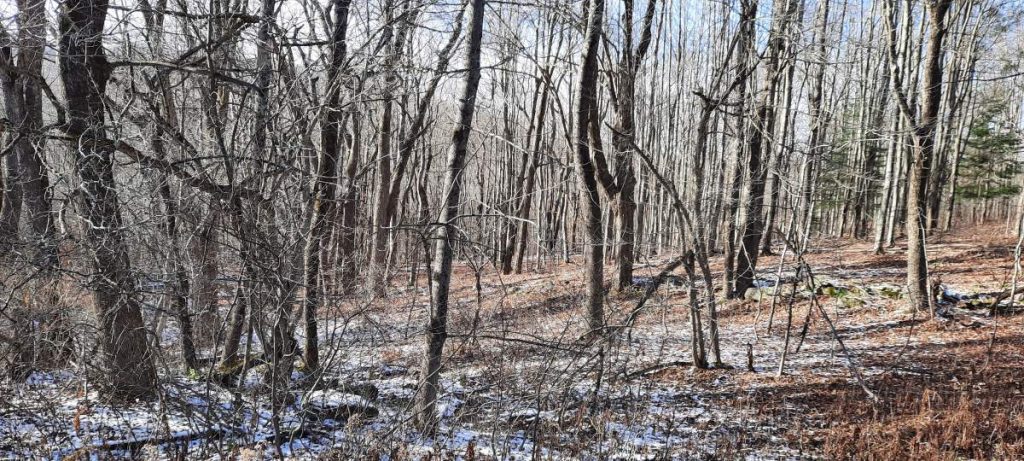 $29,900
Lot Size: 3.9
Morton Hill Road Building Site Nice Building site just minutes from "Trout Town" Roscoe NY and Route 17,  Interstate 86 Priced to sell because there are 3 ...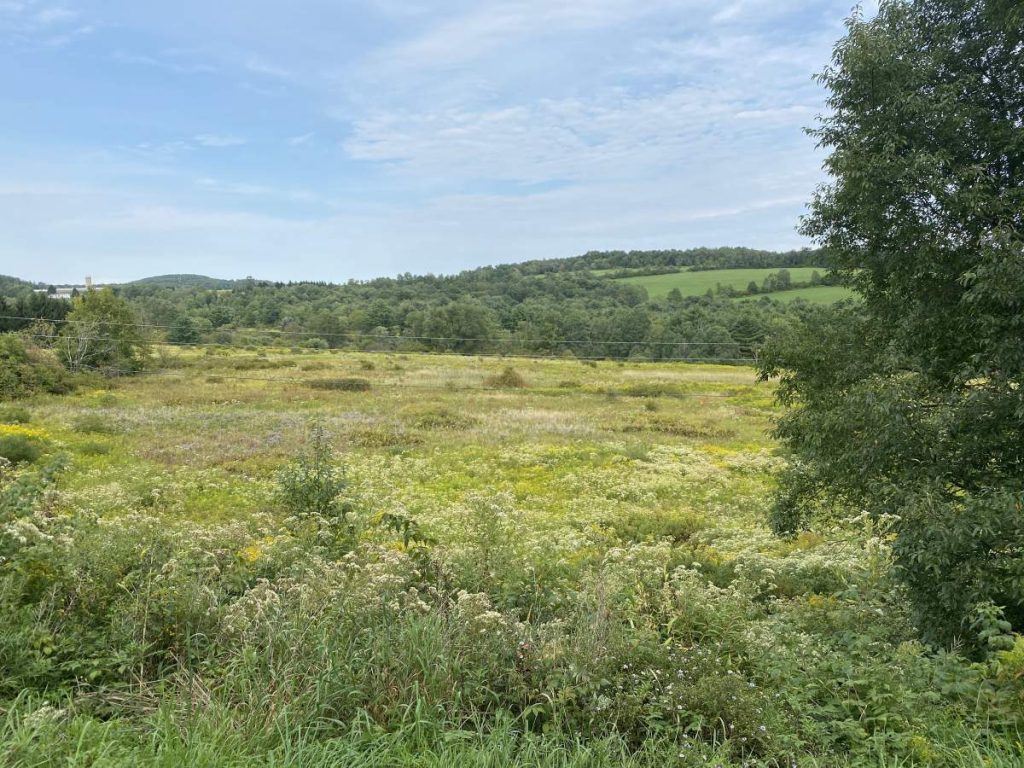 $50,000
Lot Size: 21.65 ACRES
21.65 acres of land, plenty of road frontage to pick the ideal driveway. Large lot with different choices on where to build. Boarding 26 ...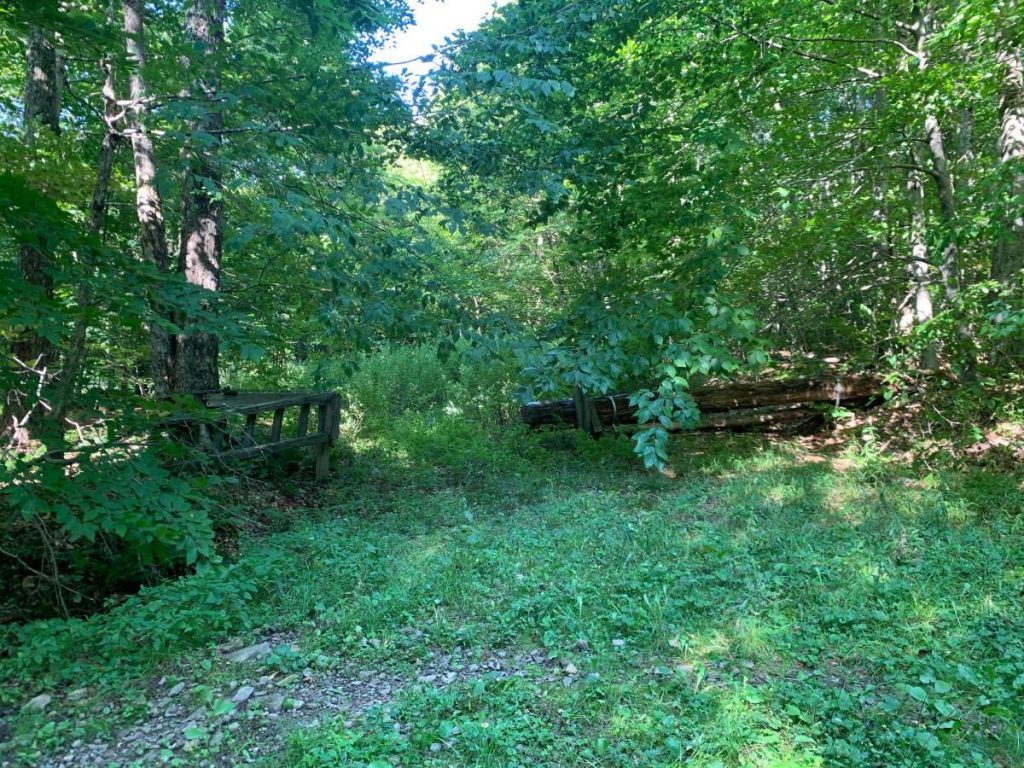 150,000
Lot Size: 60.96
60.96 acres of land to hunt, hike, trap or just relax in the LOW TAX area of Colchester. On a private road you will find ...