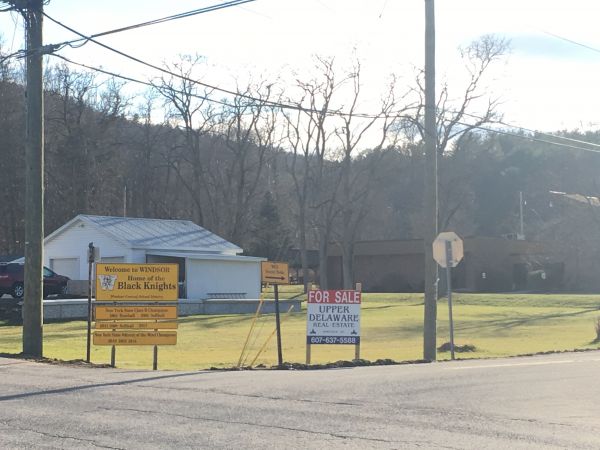 $49,900
Lot Size: .808 acre
High traffic level lot at busy intersection with over 3,000 AADT. Situated adjacent to Dollar General and close to the high school, church, diner. Ideal ...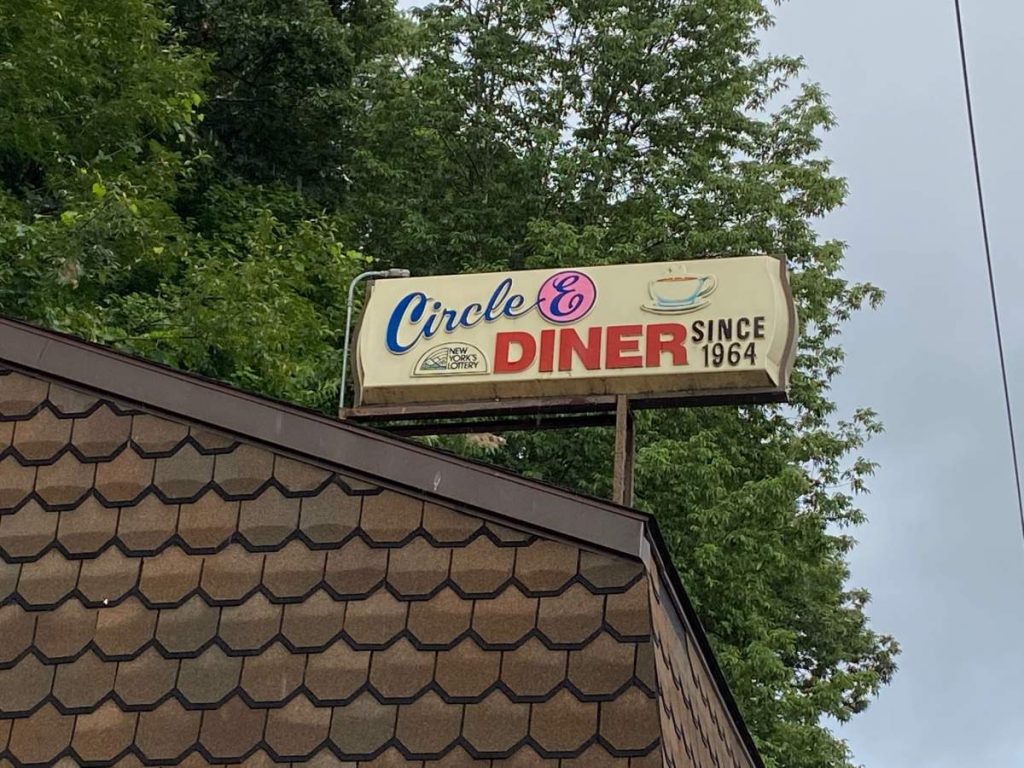 $395,000
Lot Size: .6 / acre
Thriving landmark Upstate diner presents a golden opportunity for the right person, group or family with food-service experience and plenty of ambition. This decades old ...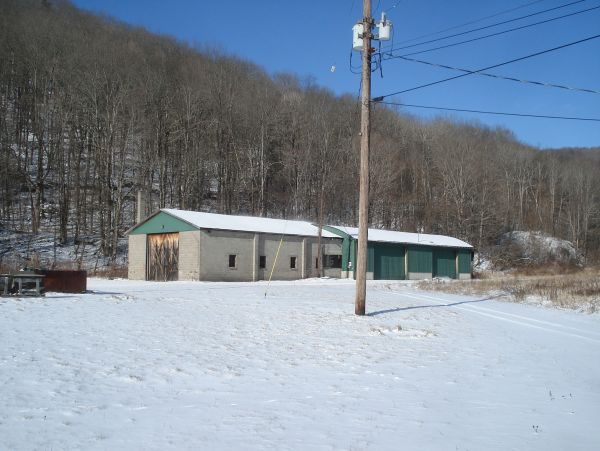 $199,000
Lot Size: 10.29 acres
10+ acres of level land that has no zoning, good long road access and all utilities. Also has huge garages, office building and located about ...