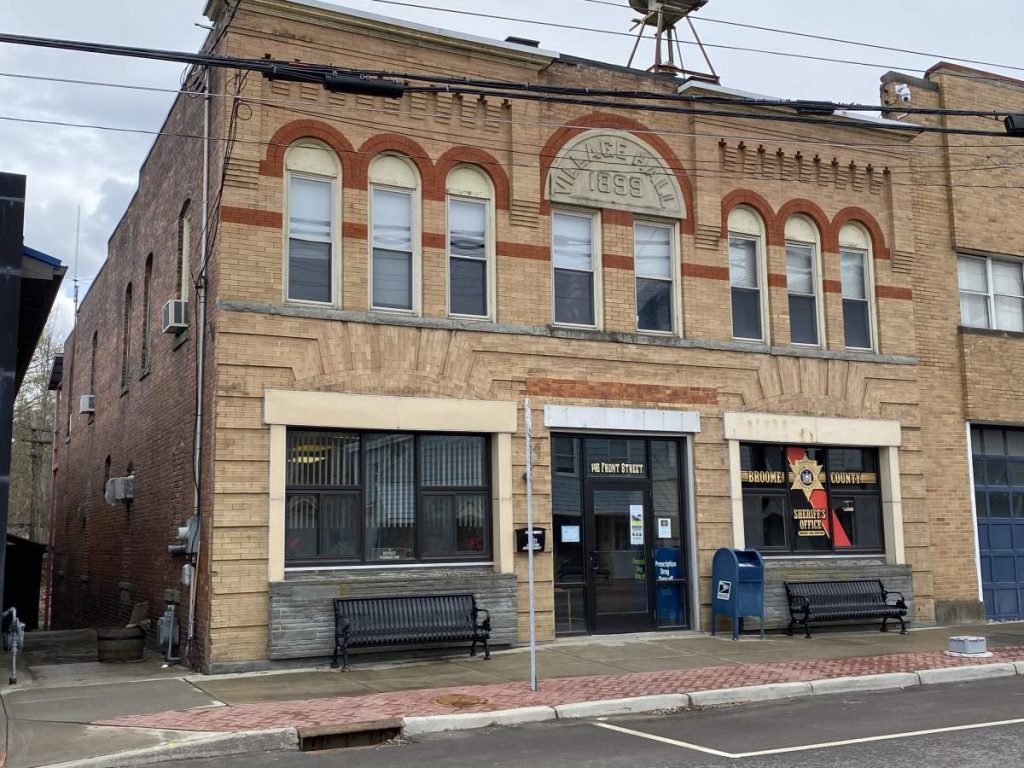 $90,000
Lot Size:
Built in 1899, this solid yellow brick low-rise office building has been a fire house, police station, jail, village hall and private offices. It has ...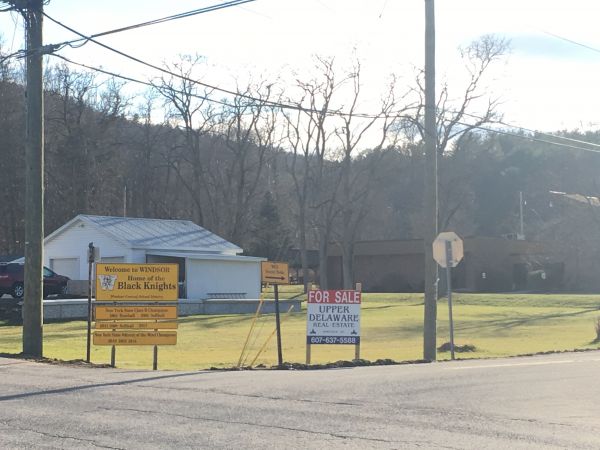 $49,900
Lot Size: .808 acre
High traffic level lot at busy intersection with over 3,000 AADT. Situated adjacent to Dollar General and close to the high school, church, diner. Ideal ...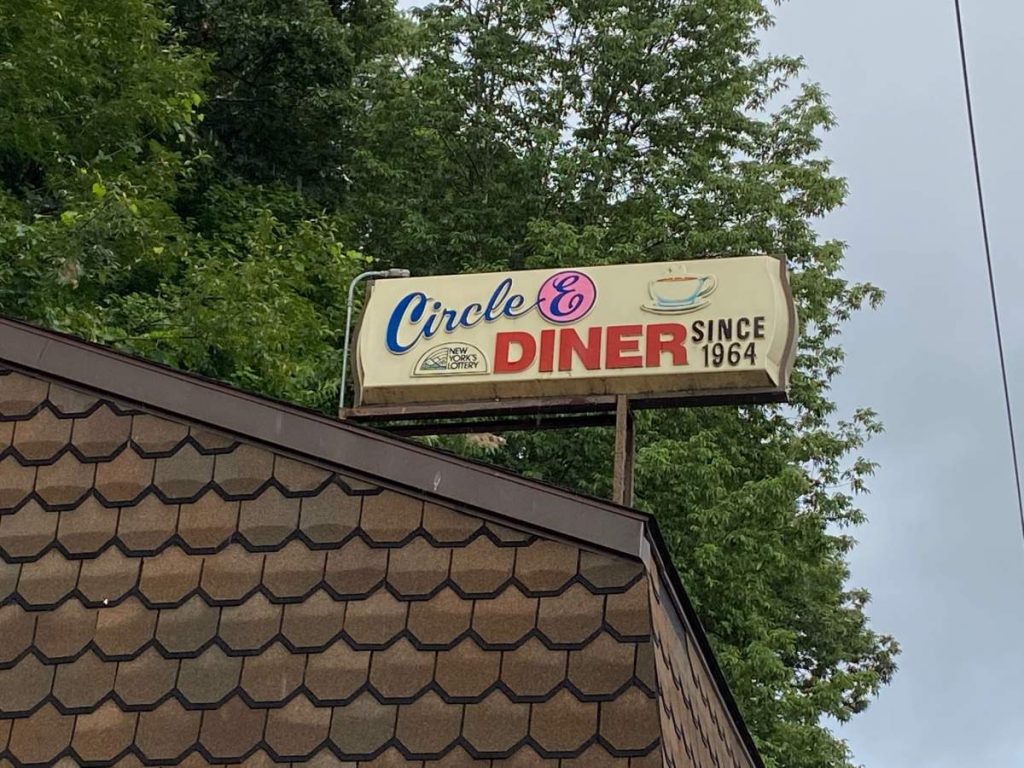 $349,000
Lot Size: .6 / acre
Thriving landmark Upstate diner presents a golden opportunity for the right person, group or family with food-service experience and plenty of ambition. This decades old ...